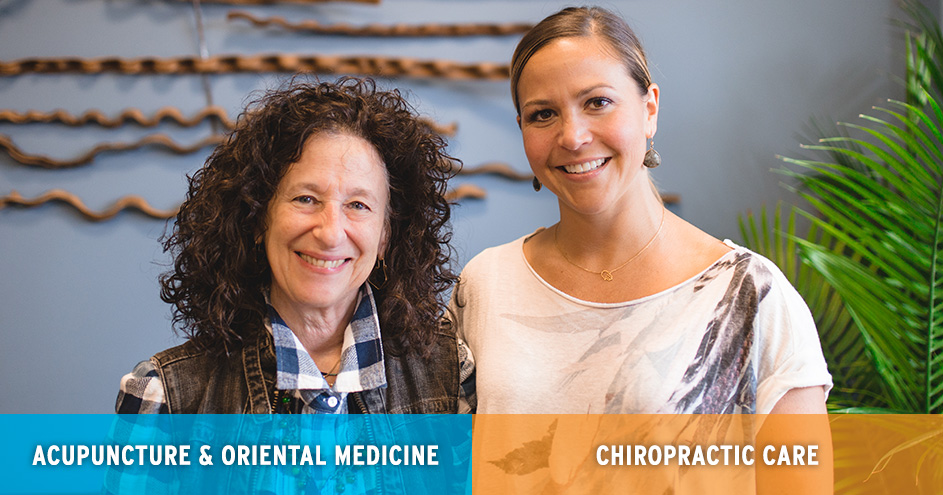 Free


consultation &


½ off


your first chiropractic and acupuncture visit


Take advantage of this limited time offer today!

Call Us

Book Appointment
Read What Our Patients Are Saying
Blessed, alleviated, open, youthful, happy. These are some of the ways I describe the feeling before and after a session with Dr Rebecca Lindesmith. I'm not a big fan of any type of doctor but if I'm going to have to get used to this feeling of the aforementioned, sign me up!
Rebecca is wonderfully warm, professional, insightful, concise and she knows her stuff. She is well versed in many forms of the human body. Often, I'm a tad uncomfortable when people are in my space but with Rebecca I know I'm in good hands. If there is a human whisperer, maybe she's it!
I often feel a couple inches taller every time I leave and well aligned. Jump on the wagon.
Total Body Health and Wellness ! Rebecca knows what she's doing and cares about your complete body health. Don't fall for traditional medicine when there's a much better way! Whether it's tendinitis, plantar fasciitis, sciatica or migraines, they can heal it all! Highly recommend!
You can't get any better than Todd and Laura. Our whole family started going to Austin Longevity Center almost 2 years ago. We've been going to a chiropractor for years, but wish we had found them sooner!
I am new to acupuncture and when I went to see Janis, I really didn't know what to expect. In less than two months, my stress-related back and shoulder pain has really subsided and my allergies are noticeably better. I was taking Zyrtec every day before I began treatment, and now I no longer need to!
I was about at the end of my rope when I found them. I cannot begin to tell how much they have helped me… They really listen and they think outside the box!! There is none better in Austin/Central Texas. NONE!!! Do yourself a BIG favor and go see them.